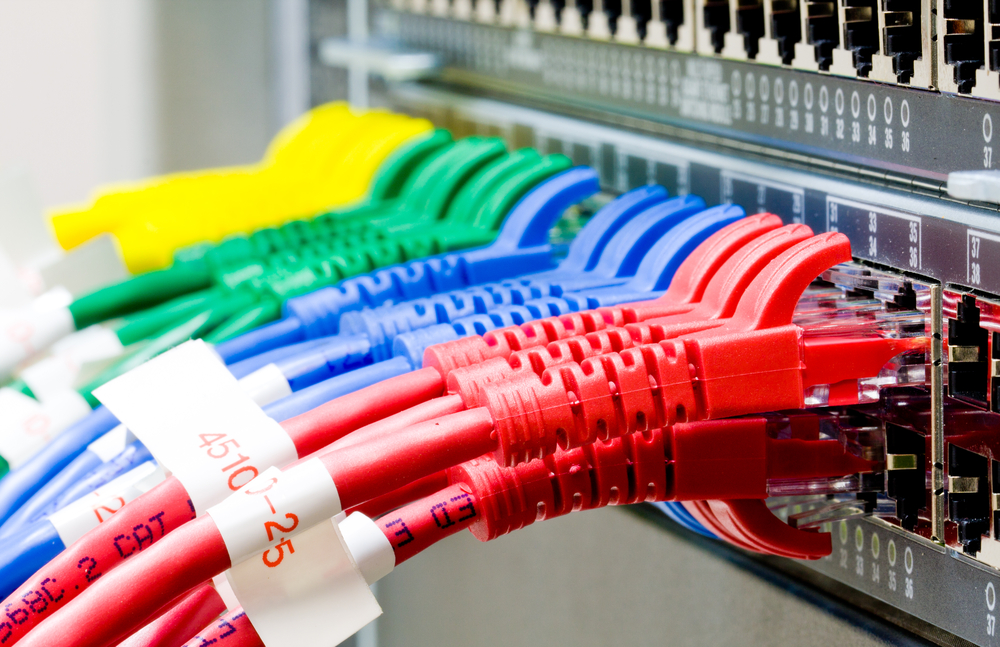 Information Technology (IT) is one of the important department of any organization because now a days IT plays a very vital and integral role in every organization. The department of Information Technology was established in 2012 and it's fully functional in November 2016 by introducing the bio metric system in whole district.
Information technology department provides plans, operates and supports an organization's IT infrastructure, enabling users to carry out their roles efficiently and securely.
The IT team develops and operates a network to support effective communication and collaboration. Increasingly, they are deploying the latest case flow management system with the capability to carry all the Cases data, cases status on daily basis. IT teams also collect, store, manage, secure and distribute data of employees.
To enable employees to make the most effective use of IT resources and Case Flow Management System developed by Honourable High Court of sindh, the IT team provides various forms of user support. After updating new things in CFM system or network facilities, the team provides training so that employees can quickly make productive use of the new resources and Case Flow Management System. The team also provides ongoing support to users through a helpdesk or self-service facilities.
Information Technology Team
Mr. ARSLAN AHMED ABRO
From 08-09-2016 to date
DATA CODER
Mr. ZULFIQAR ALI GAHOTHI
From 21-10-2016 to date
HARDWARE/NETWORK TECHNICIAN